handcrafted to order
Place your pre-order online and we'll make sure they arrive on our next shipment.
Alternatively, feel free to get in touch with Anna to discuss when she can schedule your shipment, before purchase.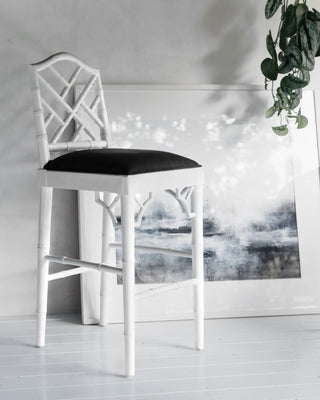 BESPOKE
Can't find what you want?
Fell in love with something the last time you went to Bali, but you can't afford to have it made and then shipped to Singapore?
BESPOKE-MADE FURNITURE
Provided the item you have in mind is something Anna's craftsmen can make, we can place an order for you to have your pieces made and delivered to Singapore.