Something for everyone
Whether you're looking for a gift for a friend or loved one, you'll find something here.
A fabulous range of ideas to mark life in the tropics. There are plenty of items under $50 as well as more expensive ideas if you are able to be a little more generous.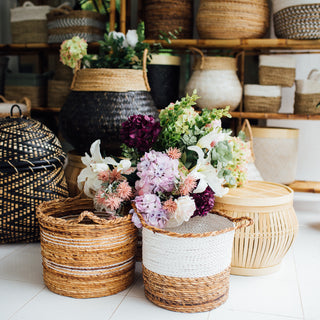 Another idea...
What about a basket?
While not a conventional gift, no one has ever said no to having another basket to help organise their home.
An affordable and stylish present for anyone